Furst Woodworks is owned and operated by David Furst and is located in the beautiful valley of Sweet, Idaho, which is an hour north of Boise.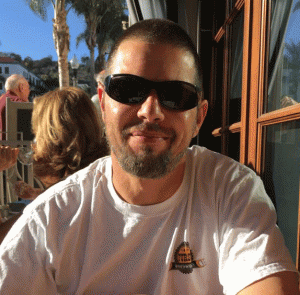 David has spent a large part of his career in the construction industry. In 2009 he became involved in woodworking. He took his experience and love of building and started Furst Woodworks. He has a long history of creating beautiful and well constructed products for businesses and homeowners across the United States.
David is a licensed contractor in the State of Idaho (RCT-45086). He services the following cities; Sweet, Horseshoe Bend, Emmett, Boise and Meridian areas in the Treasure Valley.
Check out David's portfolio of work of the projects he has worked on. Contact us with questions or submit a custom order request for a quote.
The below companies feature Furst Woodwork's condiment caddies in their restaurants;
Good Time Charli's in Chandler, Arizona (pictured on the frontpage)
Joella's Hot Chicken in multiple states
Tailgate Sports Bar & Grill in Boise
Client William Wynne once said,
"David is a consummate professional with an old world standard with regard to craftsmanship and work ethics."